Engagement
Events
All of our engagement events and consultation dates will be advertised on this page.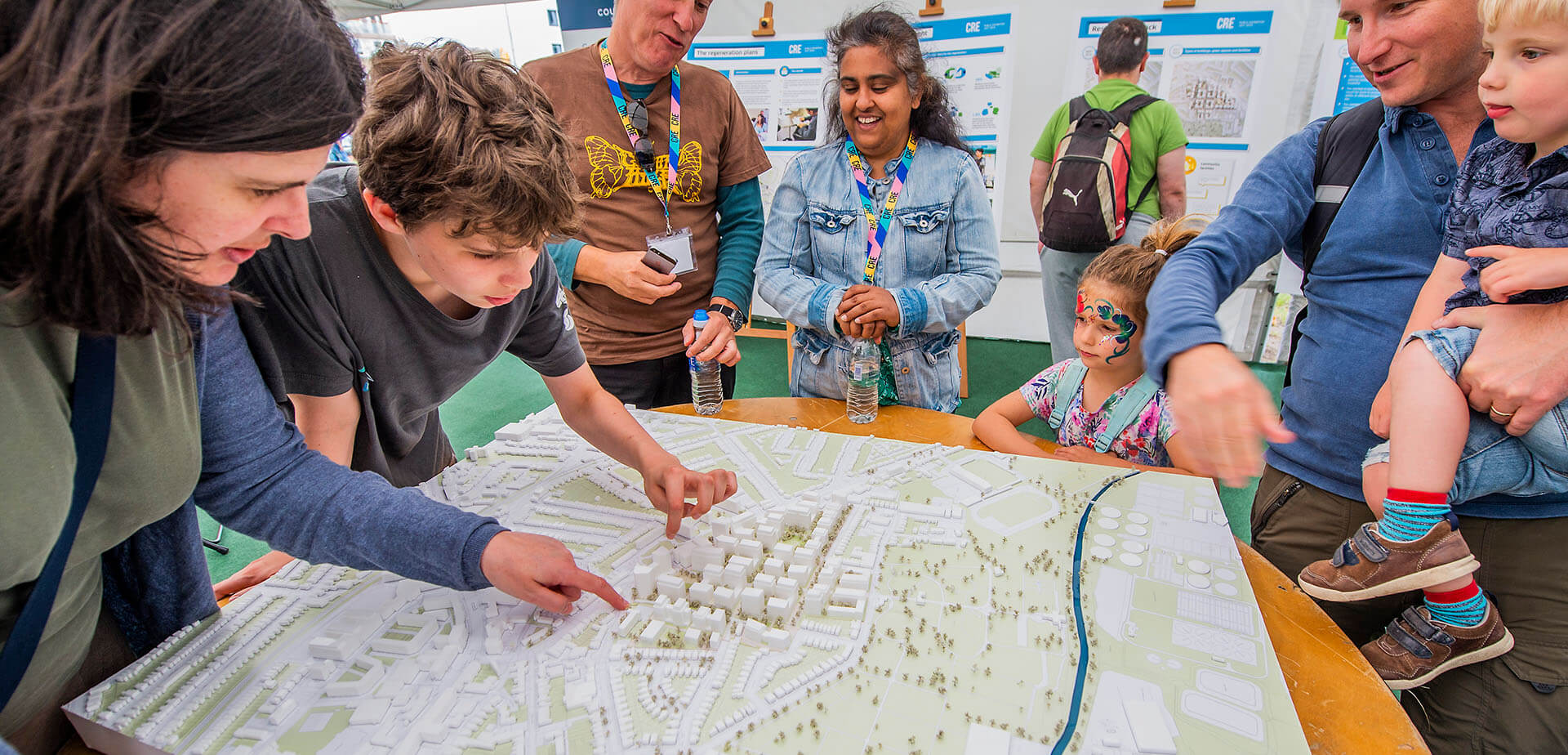 We recognise that this is a difficult time due to coronavirus (COVID-19). Because of the social distancing precautions we are all taking, the way we communicate and engage with you might change a little.
We will update this page with information
about engagement events and consultations.