RESIDENTS
VOTED 'YES' For a better Cambridge Road Estate

(CRE)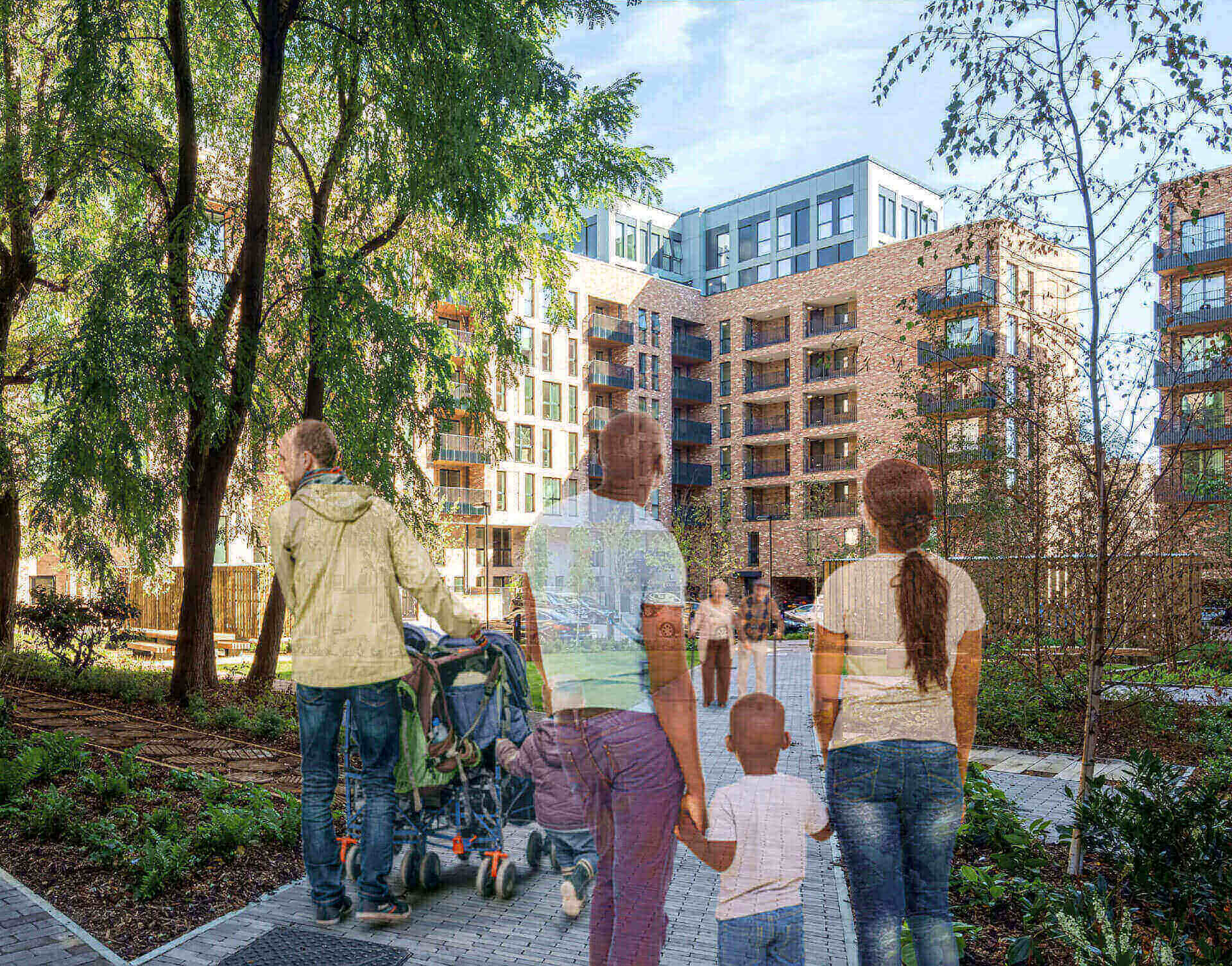 This website provides information about the regeneration of the Cambridge Road Estate, and tells you how to keep up to date and stay involved.
Follow "Your.CRE"
on Instagram
Sign up here to receive information and updates about the regeneration, join a meeting or provide feedback.
Four reasons residents voted 'Yes'...
A warmer, modern home
A safer neighbourhood
A home that's the right size for you and your family
An energy-efficient home that's cheaper to run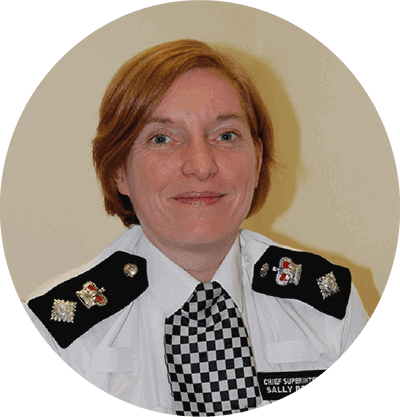 "Overall, the new design for the Cambridge Road Estate will be a vast improvement from a community safety and security perspective. It will bring a reduction in the opportunity for crime, and the fear of crime — creating a safer, more secure and sustainable Cambridge Road Estate. As the leader of the Metropolitan Police South West London Command Unit, I am committed to the prevention of crime and anti-social behaviour. I welcome this new design and support the proposed regeneration.
---
Chief Superintendent Sally Benatar
South West London Command Unit, Metropolitan Police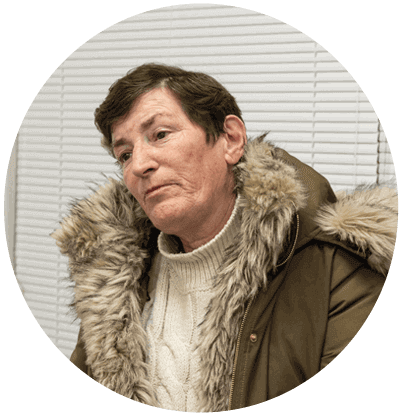 "I've lived on the estate for 33 years. We sit outside and chat with neighbours in the summer. That's nice. You see some kids playing out in the summer on the green but they haven't got anything to go to. It isn't as friendly for children and families as it could be. The idea of the whole area being new is great. All of the flats are getting old and need an awful lot of work done to them. We're having to spend quite a bit on heating the place and it's not that warm. A warmer home that's easier to heat would be really nice. It's going to be so exciting if this all happens.
---
Mary Hughes
Resident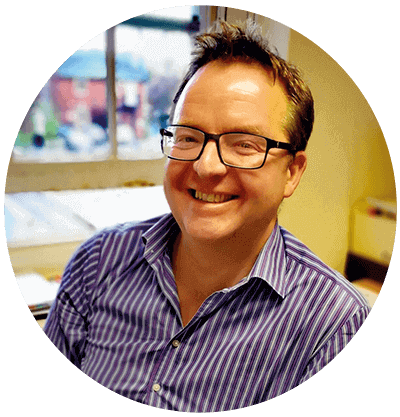 "We are supportive of this plan to regenerate homes as the proposed development has the potential to significantly improve the physical and emotional health, well-being and resilience of local residents. In particular, for those currently living in poor quality accommodation, and for those living with long term health conditions. As the Chief Executive of Kingston Hospital, I am committed to improving the health of the population we serve. I welcome the proposed development of the Cambridge Road Estate.
---
Jo Farrar
CEO, Kingston Hospital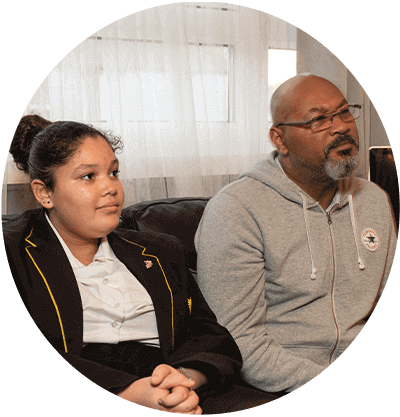 "It needs to happen, particularly for future generations. When I drive past sometimes and I look at the estate, it just looks run down. I'm definitely excited by the regeneration and can imagine what it will look like. I've visited Acton Gardens. It looks really nice and modern. It blew me away. I was so impressed and we're excited about what this neighbourhood could be like. I think as many residents as possible should see for themselves and what they could potentially be moving into here if people vote 'yes'.
---
Keith Thomas and daughter Mayzee
Residents
Difficulty accessing this website or if English is not your first language
If you or someone you know has difficulty accessing this website or any supporting information we provide in relation to the CRE regeneration, or if English is not your first language, we can help. Please call our helpline on FREEPHONE 0800 304 7633 or ask someone to call on your behalf. This website can be translated using the 'Select Language' button on the top right of the webpage.