Your Feedback
At specific times, we will ask you to provide us with some feedback. On this page, you will find information and a link to a feedback form.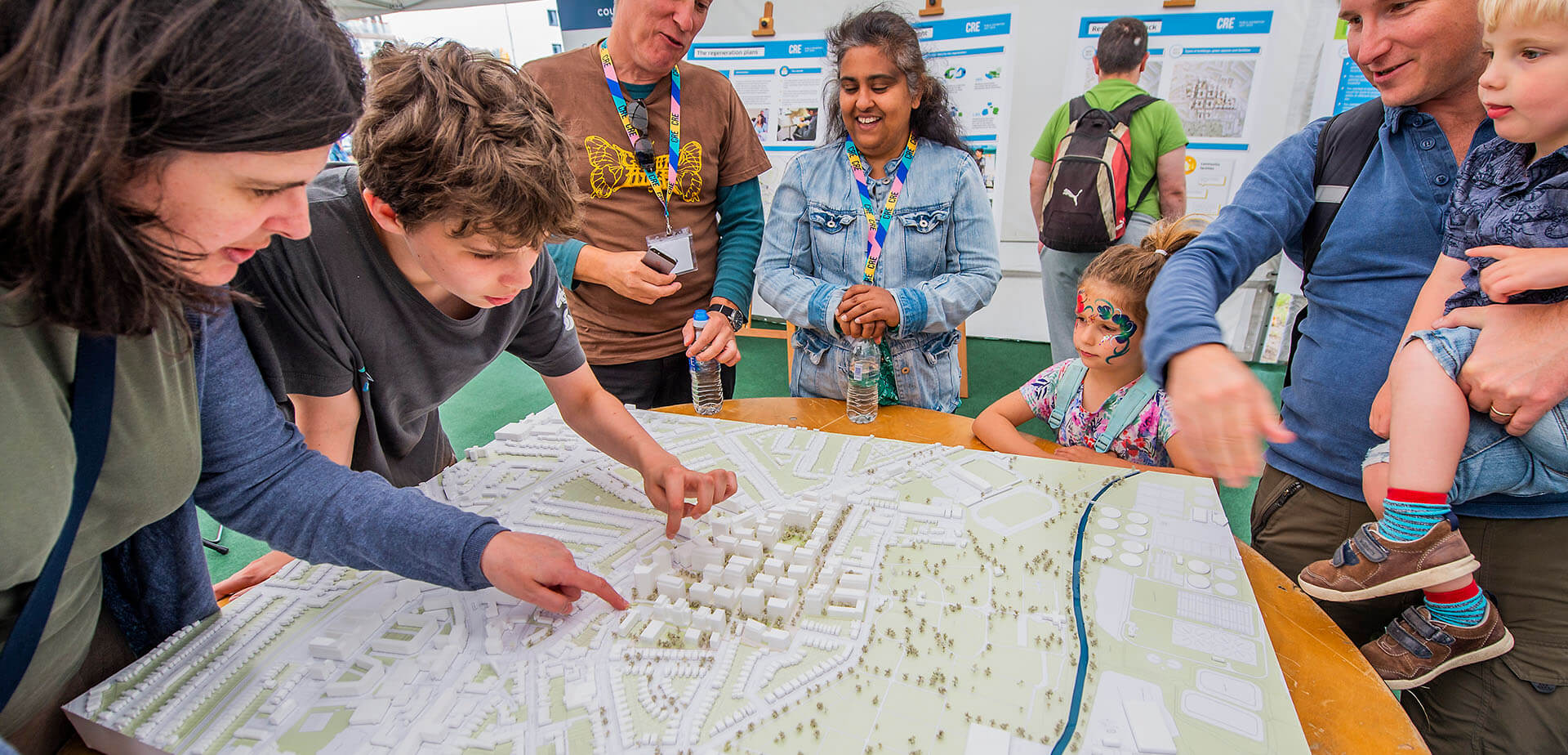 All Cambridge Road Estate residents and stakeholders from
the wider community are invited to examine and comment
on the regeneration design proposals shown below.
Each household will receive a booklet containing information relating to the overall masterplan and the Phase 1 detail design. This is also available on this website beneath.
Every resident will be able to provide feedback via a survey to be returned to us either by post, freephone telephone, e-mail, or on our online feedback form by opening the links shown below.
Click here to review the booklet online. It will open in a new tab.
Click here to give us your feedback using our online form. It will open in a new tab.